Mathematics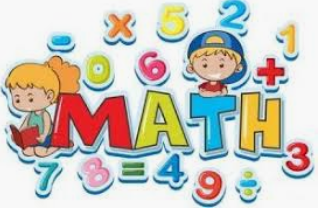 All children at Urchfont, receive a daily maths lesson. The length of the lessons is dependent on their age. We encourage our children to develop good mental maths strategies and "have a feel for number". Our maths teaching is based on the Abacus maths scheme but use other resources to support our teaching.
We are passionate about the development children make in mathematics. Children in all year groups are introduced to new concepts by exploration, explanation, clarification, practice and application over time. We aim for a balance between mathematical fluency (arithmetic), reasoning and problem solving in order to ensure that our children are able to apply the skills that they learn in the classroom to everyday life. Together with themes such as Shape and Space, Data Handling and Measure. We use a variety of methods including direct teaching and some where children investigate and try to find out for themselves. Children are encouraged to discuss their findings and learn from each other.
By creating a rich and exciting mathematical curriculum, we aim to create budding mathematicians, who have deep conceptual understanding of number and a desire to tackle a range of problems in order for them to become life-long mathematicians and enable children to have the skills required in later life.
Our Calculation Policy clearly demonstrates calculation strategies appropriate for each year group.
Please click each link to see what is being taught: