Welcome to our Eco-Committee pages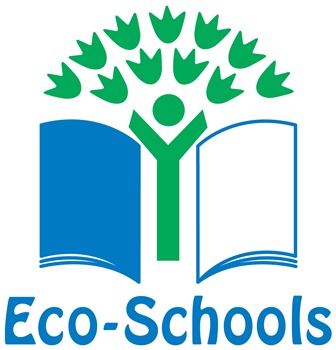 Members of our Eco-Committee are elected by the children each year and we work on issues from recycling and waste to saving energy. News from our Eco council will be added through the year.
If you have an idea or an issue that you want to raise awareness of then talk to your class representative.
Spring Eco News:
Spring Term is a very exciting term for the Eco Council and particularly in the school garden area where you might spot some of our gardening club members helping to get the garden ready to grow some yummy produce.