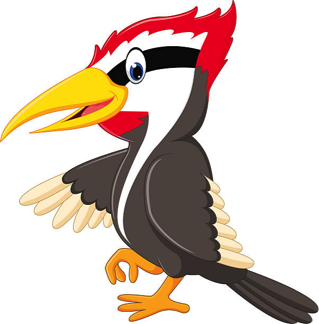 Welcome back Woodpeckers!
We hope you had a relaxing break and are ready for another exciting term. We are kicking things off with our class trip, on Wednesday the 6th of November, to Avebury where we will continue our topic work on Britain from the Stone Age to the Iron Age. Fingers crossed for some good weather!
This term Woodpeckers will take part in our forest school. This will happen on Wednesday afternoons commencing the 13th of November. Please ensure that you have suitable outdoor clothing to wear as we will go out, whatever the weather!
PE for this term will focus on the skills required for Rugby and will happen on a Thursday. Please ensure you have your PE kit in school on this day, however, it is useful for it to be available on other days.
The week starting the 11th of November is Music week at Urchfont and we have lots of exciting activities planned to fully immerse ourselves including work on the composer Gustav Holst and a visit from the Bournemouth Symphony Orchestra.
The following week will be an opportunity for your parents or guardians to come and see me to discuss all the wonderful work you are doing in Woodpeckers.
This term we are also planning a Design and Technology Day where we will design and make out own mini Roundhouses. Adult helpers will be required for this so if you are free on Friday the 29th of November from 9.30am and would like to help, please let Mrs Adams, Mrs James or the office know!
As you can see, we have a fun packed term ahead and that's before any one even mentions Christmas! Yes, this word is no longer banned!
We can't wait to see you all on Monday morning.
Mrs Adams and Mrs James