Woodpeckers Online Learning Zone
Week beginning 27th April 2020 XXVll.lV.MMXX
What a fantastic job you did of accessing our new Google Classroom last week! It was lovely to see so many of you using the 'stream' to chat to each other. Thank you for all of you who sent in their portraits of William Shakespeare. You can see the gallery of all these wonderful works of art on the 'stream'. If you havn't managed to join us on Google Classroom, please do so. It is simple to do and hopefully makes finding your work for the current week much easier.
Please use the new username (email address) and password that you have been sent to log on at 'https://classroom.google.com/'.
Click here to find further information on how to access the new classroom.
As it is the start of a new term, we have a new topic. Each week there will be some tasks on Google Classroom you may wish to complete in realtion to our new topic. We suggest you do these as an alternative to your Homework Grid for one or two afternoons a week.
Each day you should try to:
Complete your home learning as it is set on Google Classroom. You should do one English, one Maths and one Topic/Homework Grid activity per day.
Practice your times tables.
Read for 20 minutes and record this in your reading record.
Practice your weekly spellings.
Do some physical exercise.
Have some fun!
Other activities you may wish to try:
Click to listen to free audiobooks. When the page loads, just click 'Start Listening', choose an age range or genre from the top menu and choose a book.
On Wednesdays, at 9.30am, why not head over to Steve Backshall's You Tube page https://www.youtube.com/c/SteveBackshallOfficial for live Q and A sessions.
After all those lovely Easter Eggs it must be time for some exercise. Try these exercises to get you started. All your teachers are having a go! Use the seven exercises shown on the PDF.
1. Choose an exercise.
2. Exercise for 40 seconds.
3. Jog or walk on the spot for 20 seconds.
4. Repeat 2 to 4 times.
5. Then, choose a different exercise and repeat the timings.
There is more at Gymrun PDF, which has access to 10 different workouts
Here is a list of websites which have lots of fun activities you can try. I particularly liked the picture book maker!
If you need any help or support with any of the home learning posted or, if you want to share some work you have done, please do get in touch on This email address is being protected from spambots. You need JavaScript enabled to view it.. This is checked regularly, during school hours, and we will get back to you and do our best to support you at this challenging time. We miss seeing you all every day and hope you are all doing well.

Stay safe and keep smiling!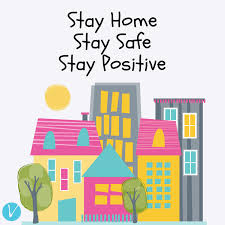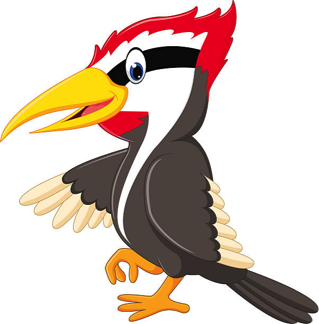 Mrs Adams, Mrs James and Miss Dyke