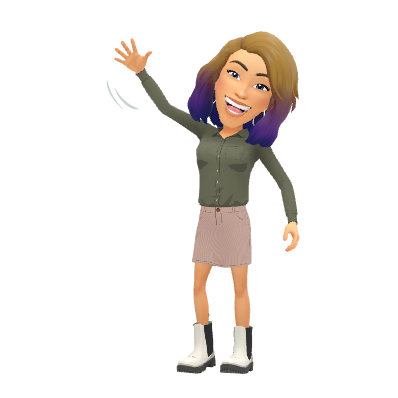 Hello Woodpeckers.

Welcome back to school.We hope you have had a brilliant break and Father Christmas managed to visit you all.

Our first day of term is Tuesday the 4th of January 2022. We look forward to having you all back in the classroom again. However, if you do need to stay at home, all your work will still be available on Google Classroom. Please ensure that if you are off, you only complete the work for the day/s you are off.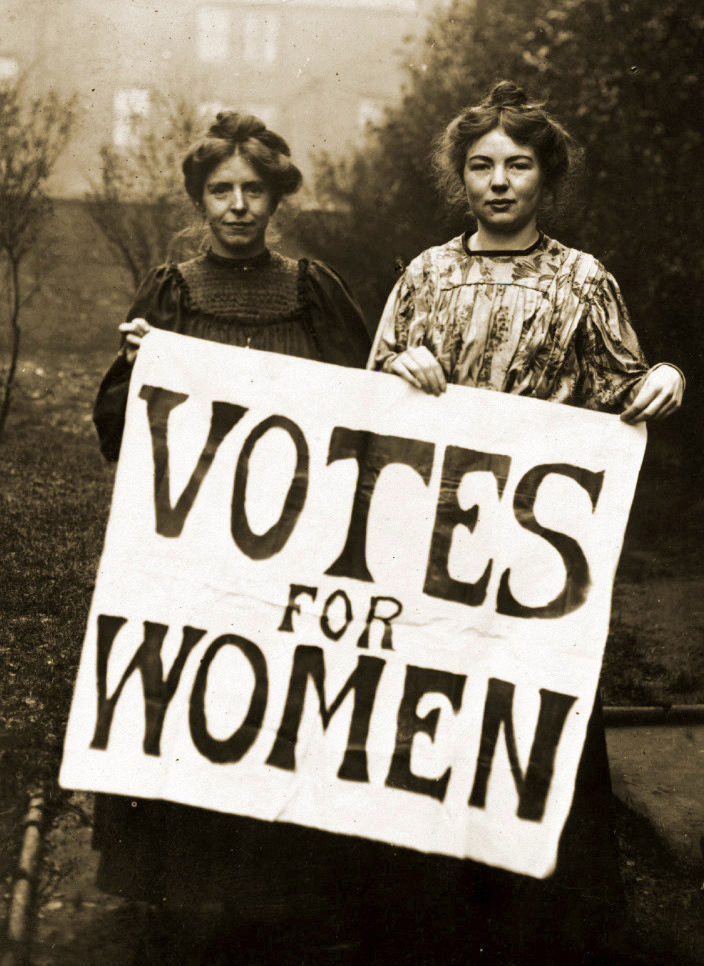 We have a very exciting topic this term and we have called it: Can you find your voice? We will be looking closely at the Suffrage movement and how this has changed the world as we know it. We will look closely at the impact Millicent Fawcett and Emeline Pankhurst had during this time. Check out our topic web to find out what other interesting things we will be learning this term. There will be a dress up day where we will stage a protest later in the term. Keep an eye of for futher information on this!
Our English will further support our theme this term. We will be learning the skills needed to write a persuasive piece of writing encouraging others to join the Suffrage movement. This will also allow us to embed some of the tricky grammar we learnt last term.
Our class story this term will be 'Girls for the vote' by Linda Newbery which links well with our topic and introduce the children to another new author. This is a shorter text this term so we will be able to read some other books too.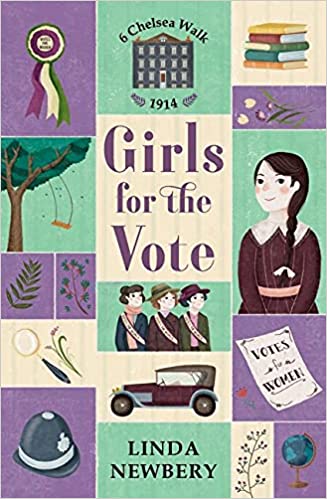 In Art and DT this term, we are going to look at the art of painting with paper (collage). As such, we would be very grateful for donations of used, colourful magazines and papers to help with this project. Thank you in advance.
This term, our PE days have changed and are Monday and Wednesday. Our Monday session will be dance where we will develop our skills at movement and create a whole class dance. On Wednesday, PE will be hockey with Mr Herring. Please ensure that you have the correct PE kit and it is all labelled, we will go outside as the hall is still out of action so please ensure you are dressed appropriately. As we did last term, please come to school in your kit on our PE days.


A paper copy of your home learning will be handed out however, it is also available in the 'Home learning' section of the Google Classroom. Home learning was completed well during the first terms and has really helped to consolidate the children's knowledge of the basics. Quality not quantity is the key! A quick reminder that presentation in your home learning book should be of the same standard as that in the class.

Spellings for the term have been handed out and children should practice these weekly ready for our spelling quiz, to check progress, on a Thursday. There are some ideas on ways to help embed those spellings and rules on the Google Classroom.



Reading is a passion of mine and the children will have lots of opportunities to read in school, however, nothing beats reading little and often at home. Woodpeckers are all fantastic readers, the skills they are improving on now are their comprehension. Reading improves spelling, widens vocabulary and promotes creativity in writing. Being a skilled and well read Woodpecker improves learning across all areas of the curriculum. We have a fantastic reading reward system called 'Read-opoly' in Woodpeckers which many of the children have already been lucky enough to win a reward on. Remember to read 4 times a week in order to move around the board.

If you have any questions, please do not hesitate to email This email address is being protected from spambots. You need JavaScript enabled to view it. and we will get back to you as soon as we can.

We can't wait to see you on Tuesday.

Mrs Adams, Mrs James and Mrs Pottinger.