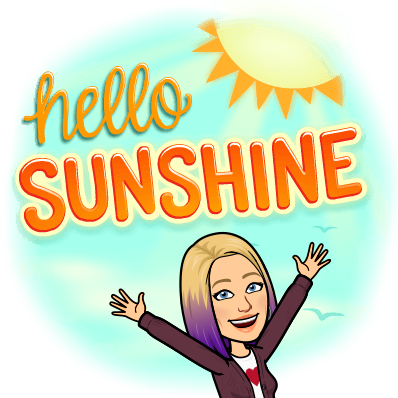 Hello Woodpeckers.

Welcome to the final term of the year!

Our first day of the summer term is Tuesday 7th of June. We look forward to having you all back in the classroom again especially now the weather is improving, hopefully we can take lots of our learning outside! However, if you do need to stay at home, all your work will still be available on Google Classroom. Please ensure that if you are off, you only complete the work for the day/s you are off.
We have a really busy term coming up. Check out some of the highlights!
Wednesday 15th June Communion Day
W/C 27th June Residential for Year 5
Tuesday 28th June trip to Bowood
Friday 8th July Reading Breakfast
Monday 11th July Sports Day
Thursday 14th July Afternoon Reading Adventure
Tuesday 19th July SPANISH DAY
Further information about these events shortly.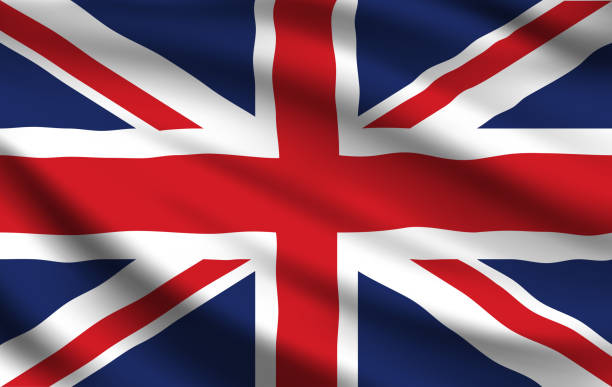 We have a very exciting theme this term and we have called it: Are we a United Kingdom? We will be learning more about the counties of the Uk, the human and Physical geography we have and we will also look at some of our British Values. Check out our topic web to find out what other interesting things we will be learning this term.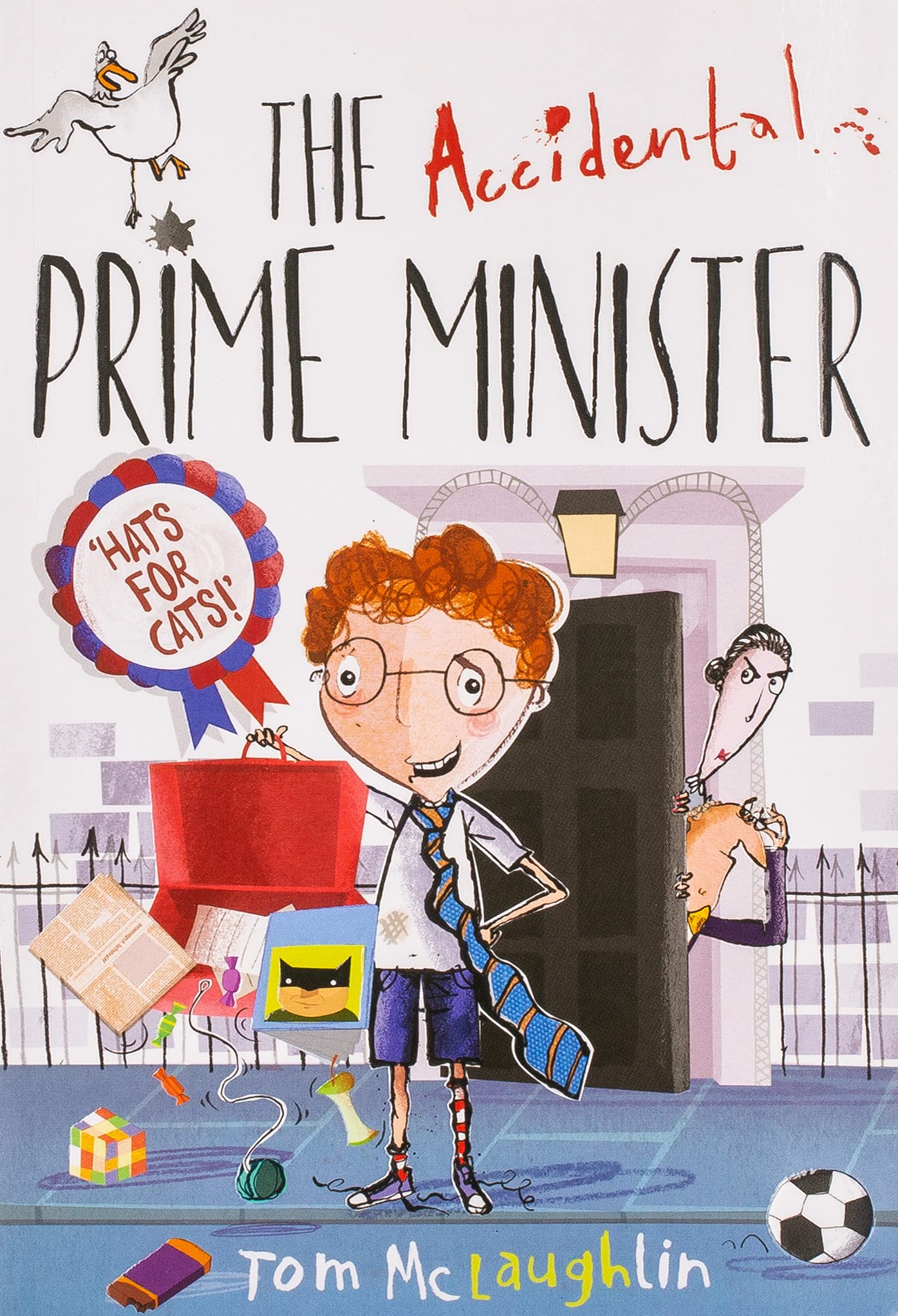 Our class story this term will be 'The Accidental Prime Minister' by Tom McLaughlin. This links to our British Values and is also very funny! Homework this term will be handed out in the first week of term. It is also available on Google Classroom. Spellings will continue as previous terms.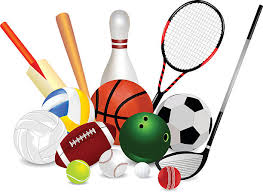 This term, our PE days have changed and are Monday and Thursday. Our Monday session will be alternative games with PH Sports. On Thursday, PE will be athletics where we will learn to develop flexibility, strength, technique, control and balance. Please ensure that you have the correct PE kit and it is all labelled. As we did last term, please come to school in your kit on our PE days.


We will be having a big focus on Times Tables this term in preparation for the Multiplication Tables Check the Year 4's will take part in at the start of this term. Little and often practice is the best. All the children have log in's for Times Tables Rock Stars and this is a great way to practice your speed and accuracy of multiplication facts.

Spellings for the term have been handed out and children should practice these weekly ready for our spelling quiz, to check progress, on a Thursday. There are some ideas on ways to help embed those spellings and rules on the Google Classroom.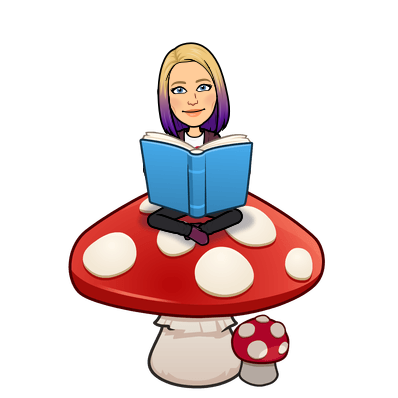 Reading is a passion of mine and the children will have lots of opportunities to read in school, however, nothing beats reading little and often at home. Woodpeckers are all fantastic readers, the skills they are improving on now are their comprehension. Reading improves spelling, widens vocabulary and promotes creativity in writing. Being a skilled and well read Woodpecker improves learning across all areas of the curriculum. We have a fantastic reading reward system called 'Read-opoly' in Woodpeckers which many of the children have already been lucky enough to win a reward on. Remember to read 4 times a week in order to move around the board.


If you have any questions, please do not hesitate to email This email address is being protected from spambots. You need JavaScript enabled to view it. and we will get back to you as soon as we can.

We can't wait to see you on Tuesday!

Mrs Adams, Mrs James and Mrs Pottinger.