Dear Robins: parents and children
I hope you are all well and being extra good for your new mummy and daddy teachers!

I miss your happy smiling faces. I hope you are all working hard on your home learning packs? Don't forget you can send me any work or pictures while you aren't at school. I have heard from some of you already.
If you need any help or just want to send me what you have done, ask mummy or daddy to take a photograph and send it to me at This email address is being protected from spambots. You need JavaScript enabled to view it..
Don't forget, Y1's you can play all the games on Abacus online – your login details should be at the front of your reading record book.
Click to listen to free audiobooks. When the page loads, just click 'Start Listening', choose an age range or genre from the top menu and choose a book.
We have put some fun activities on the website for you to do at any time.
Keep working hard, we miss you very much.
Take care
Lots of love
Mrs Underwood, Mrs List Rose and Miss Dyke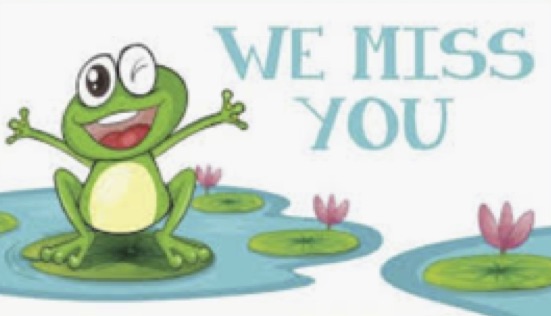 ---
Easter Holiday Suggestions:
Easter Holidays Home Learning Challenges
Easter Holidays Home Learning Challenges (2)
---
Why not start each day with a 10-minute workout to maintain and build your physical health and fitness. Encourage the rest of your family to join in. This Gymrun PDF has access to 10 different workouts. Enjoy!
Helpful advice and plenty of ideas to try in 'Looking After Yourself and Your Family'.
For a list of supportive online learning websites, click here.
---
Ideas to do at home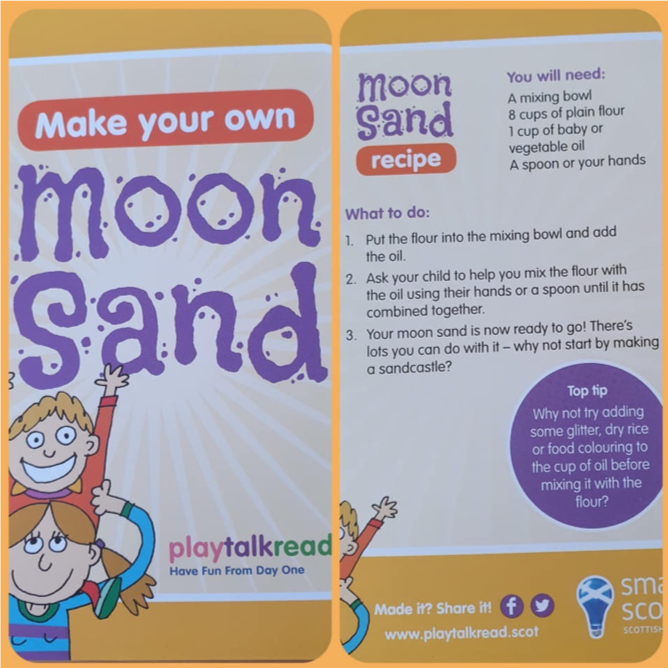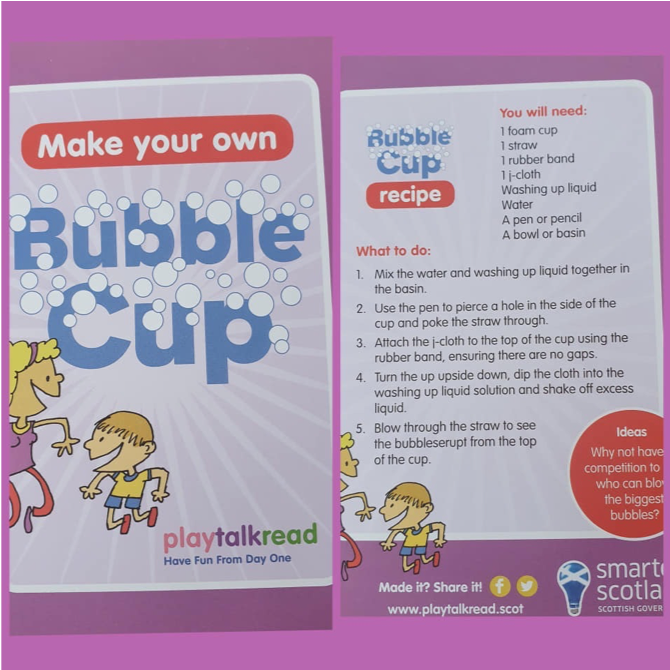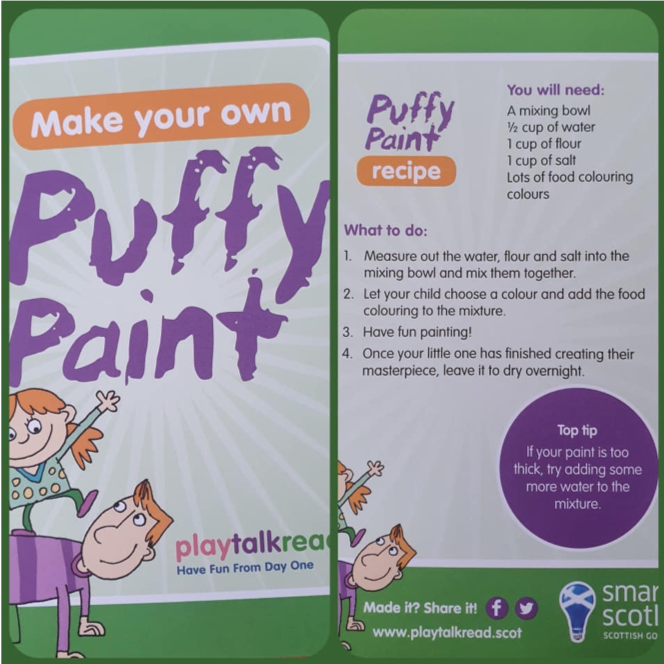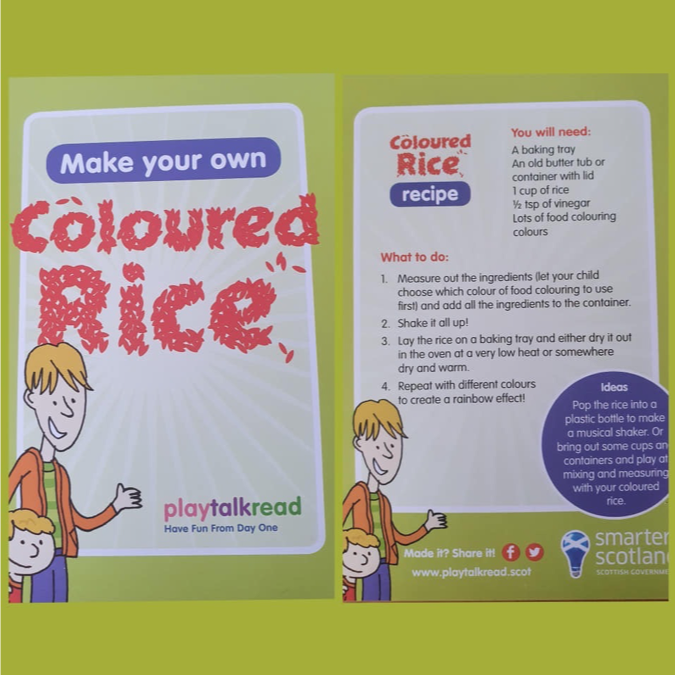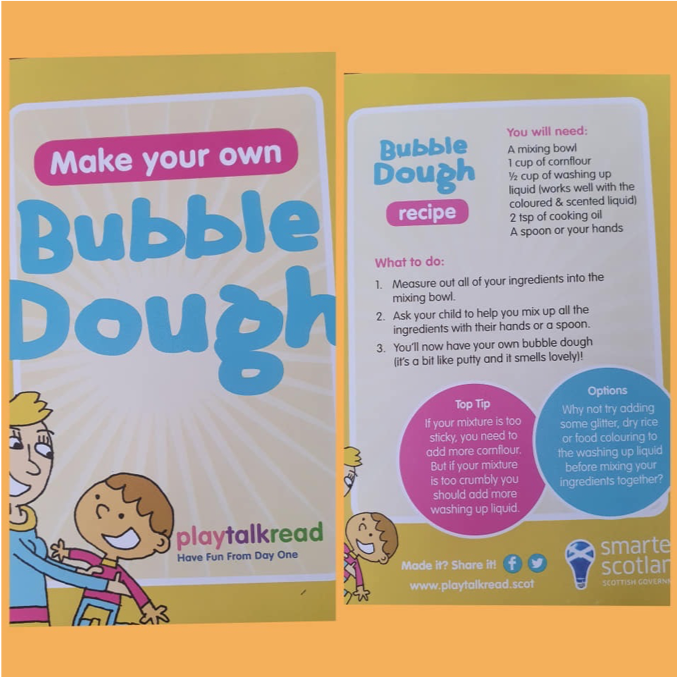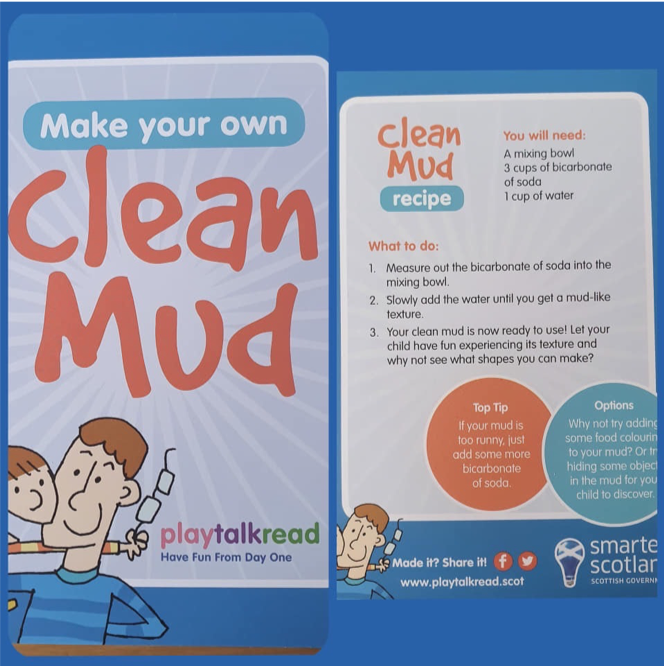 ---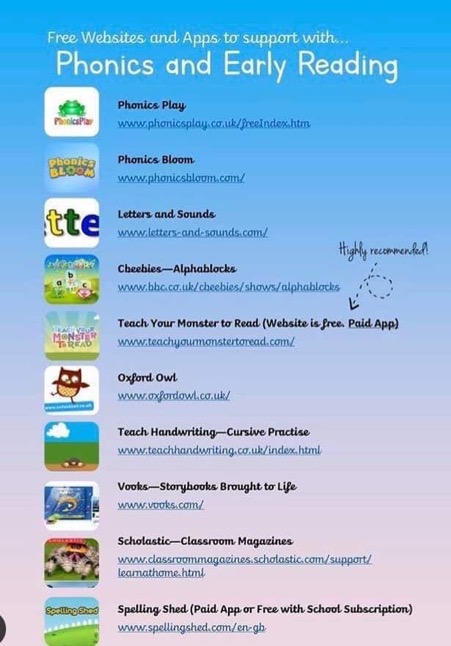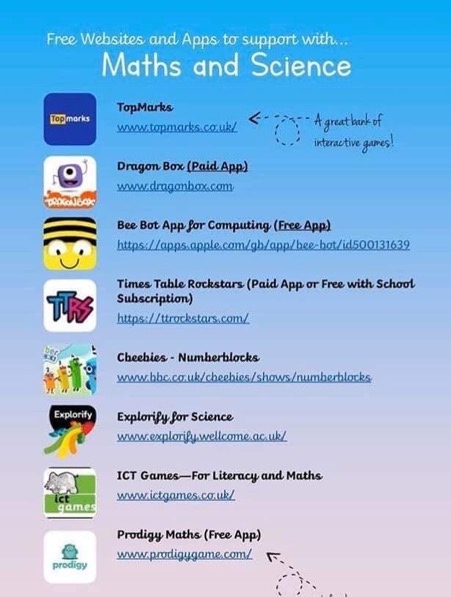 Enjoy!