Easter Holidays
(Week beginning 6th April 2020)
Dear Owls,
We are now starting our Easter Holidays. It's all a bit strange, isn't it?
Please leave your home learning packs alone for now.
We will start the Week 3 learning at the end of our two week Easter Holiday on Monday 20th April, 2020.
In the meantime, so that you have plenty to do, we have put together for you a pack of puzzles, jokes and other activities to keep you busy. Have a look below – there's lots to try!
Remember that you can also login to Rockstars to practise your times tables.
Mrs Marshall's Easter Mindfulness and remember to exercise too (Gymrun PDF)!
Click to listen to free audiobooks. When the page loads, just click 'Start Listening', choose an age range or genre from the top menu and choose a book.
If you do something amazing over the holidays, whether it is building a bug hotel outside, planting some seeds, finishing a jigsaw or a LEGO model, baking a cake, junk modelling, colouring or painting a picture, writing an Easter poem, whatever it may be... please send us a picture to This email address is being protected from spambots. You need JavaScript enabled to view it. so that we can create a gallery of wonderous moments!
Take Care and Stay Safe,
Mrs Groves, Mrs Leese and Mrs Marshall
---
Week 1 Pack of Activities... have fun!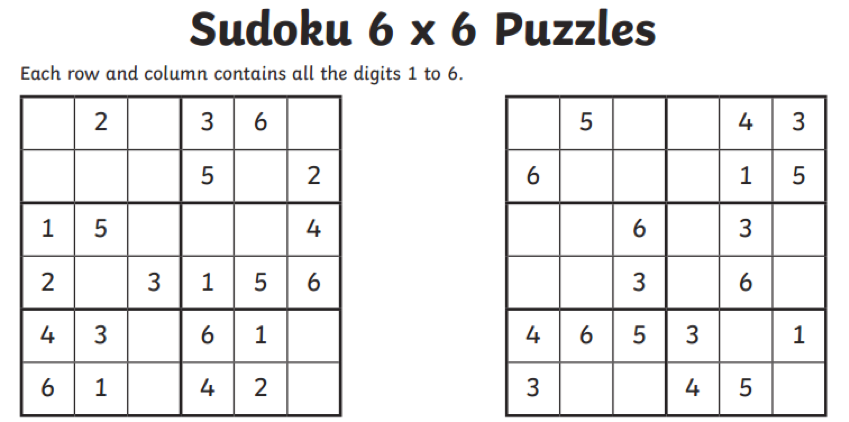 ---
Honey Bee Maze Can you find a path out?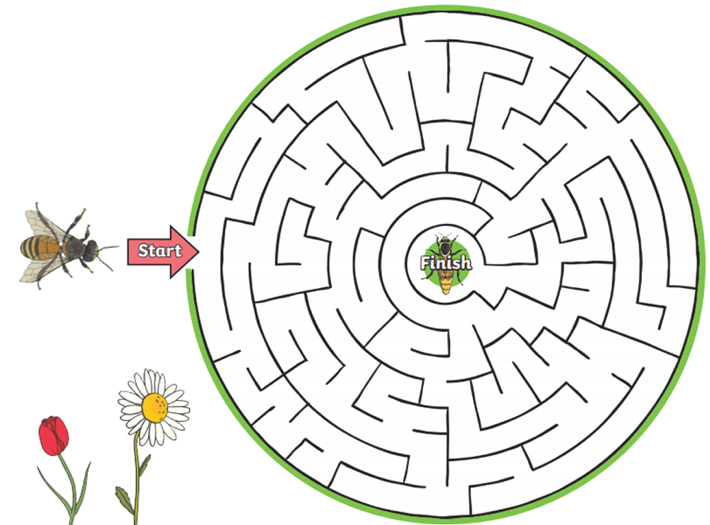 ---
Negative Numbers Puzzle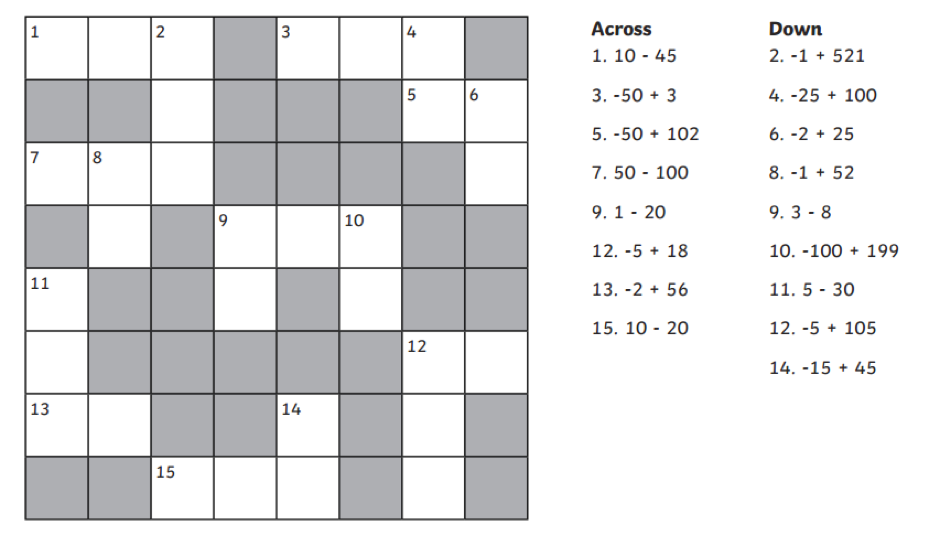 ---
Mindful Colouring
(You can copy and paste this to Word... or save it as a picture... resize it, then print off to colour.)
Can you create your own egg design for someone in your house to colour?
---
Easter Story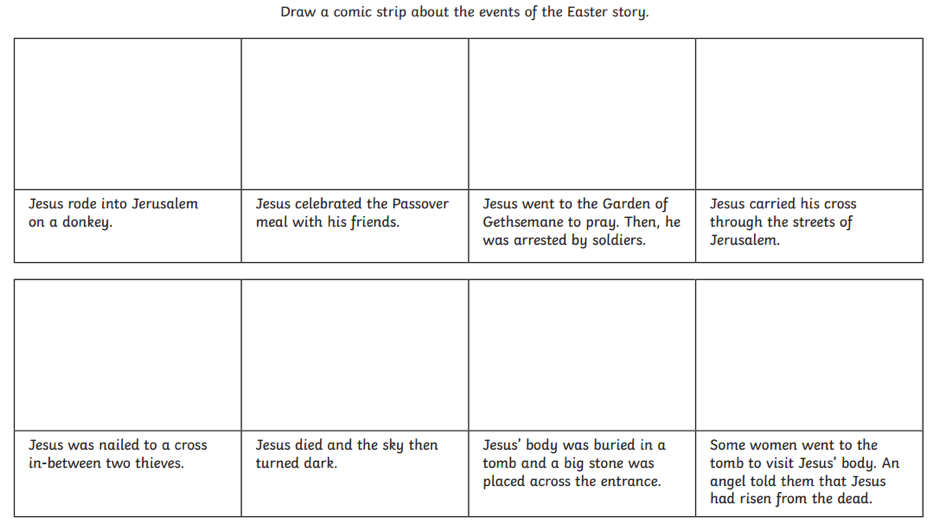 ---

---
---
---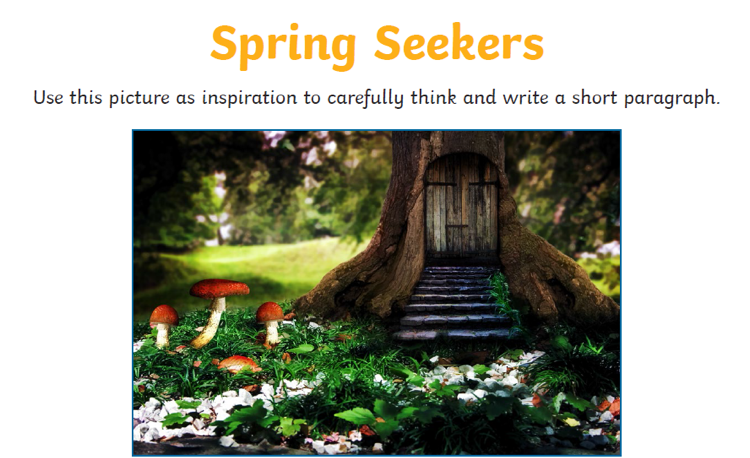 Sentence 1: Use a comma following a fronted adverbial.
Sentence 2: Include a relative clause.
Sentence 3: Use dashes to indicate parenthesis.
Sentence 4: Include a modal verb e.g. could, will, won't.
Sentence 5: Use an adverb of possibility e.g. perhaps, certainly or possibly.
---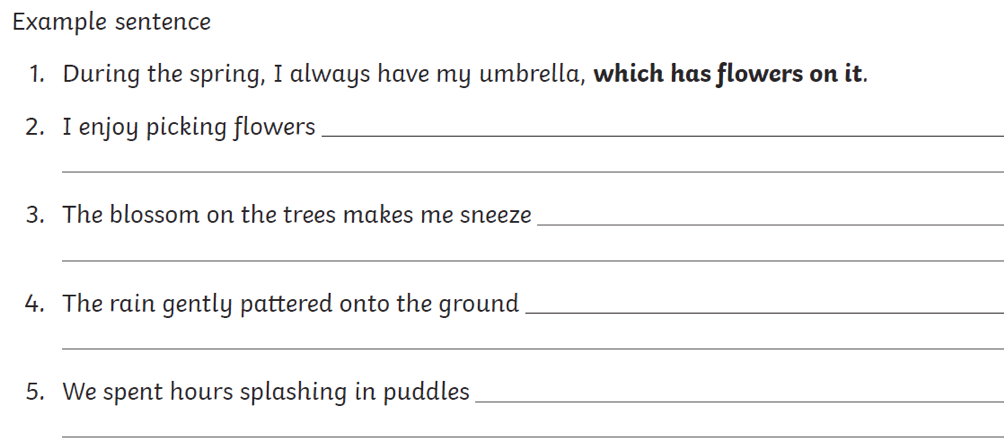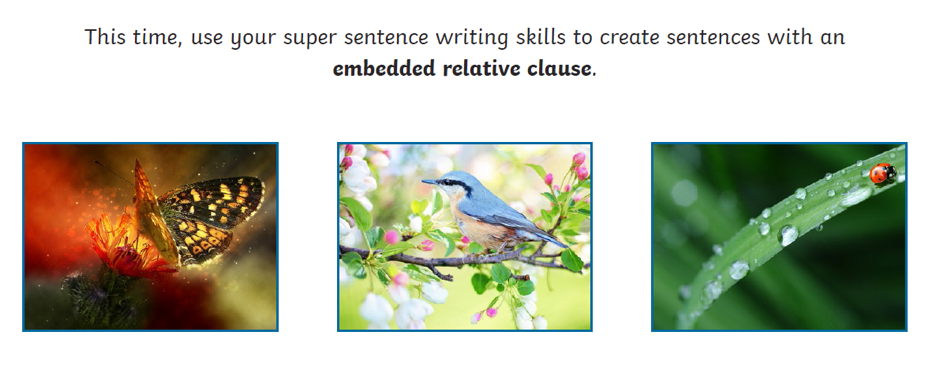 e.g., The beautiful butterfly, which is native to Britain, landed on the decaying tree trunk.
---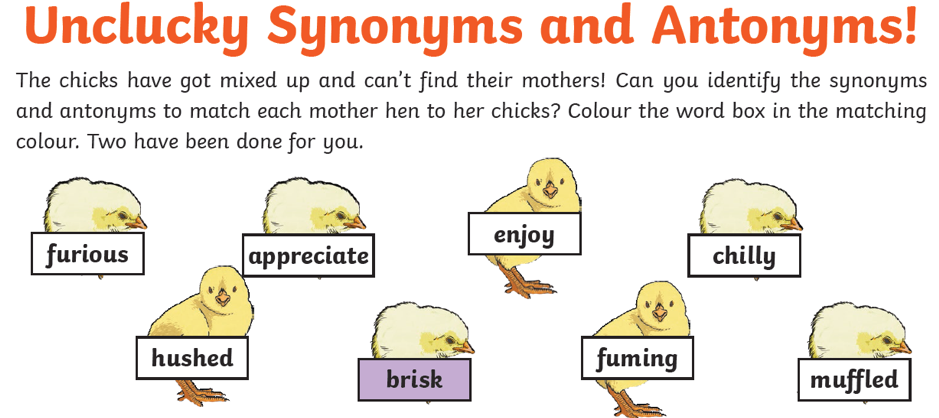 ---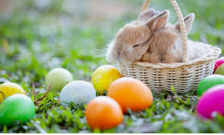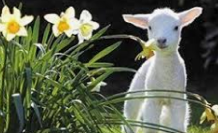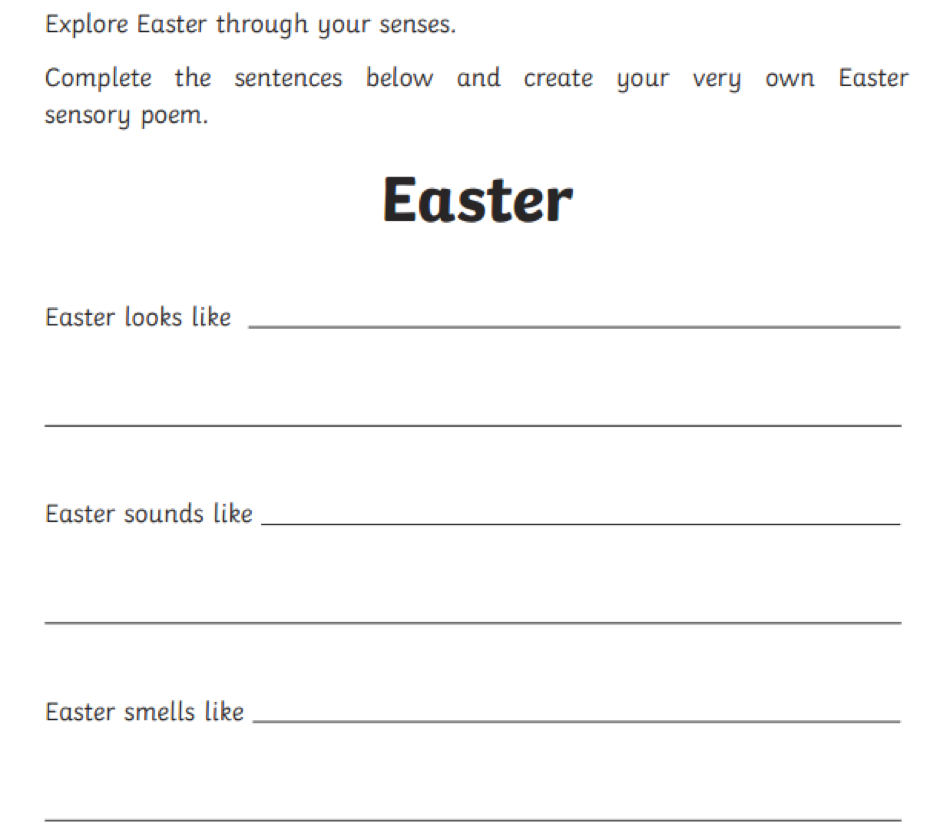 ---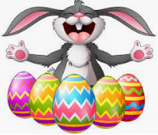 Here come the jokes.
What's the best way to make Easter easier? Put an 'i' where the 't' is.
How can you make Easter preparations go faster? Use the eggs-press lane!
What should you do to prepare for all the Easter treats? Eggs-ercise!
What happens if you get married on Easter? You live hoppily ever after!
What did the Easter Bunny say to the carrot? Nice gnawing you.
What is the Easter Bunny's favourite kind of music? Hip-Hop!
Why was the Easter Bunny so sad? He was having a bad hare day!

---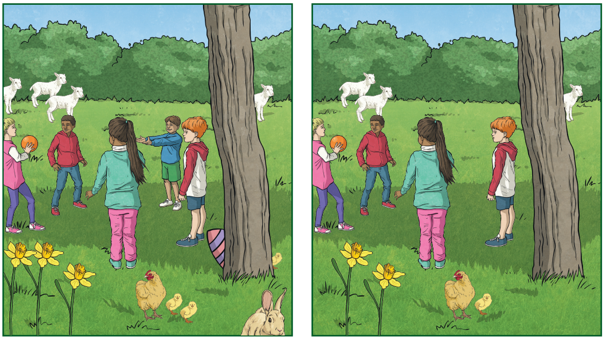 ---
Easter Charades
This is a good game for after dinner. Take it in turns to act out an Easter related word for a member of your household to guess. There are lots of Easter related words that you could think of, but here are a few to get you started.
cross resurrection spring decorations chocolate Good Friday holy Easter Service
---
Other ideas for activities: (always ask an adult first)
Build an eco bug-hotel out of recycling and garden shed bits and bobs.
Bake an Easter treat for all the family.
Write an Easter-inspired poem or short story.
Paint a scene in your garden (the whole garden or just one flower).
Make a photo album for some of your favourite clips.
Design and make a Top Trumps game for your favourite subject (pretend you are on Mastermind) or a team.
Use old magazines that no-one wants any more to create a design board for the bedroom of your dreams.
Have you ever received a model, a kit or a game for a birthday or Christmas that you haven't used yet - now is the time!
(Mrs Leese will be building a red LEGO Ferrari that Adam never got round around to!)
You will think of lots more ideas - if you have a good one that you'd like to share – please email us and we'll add it to the website for others to have a go as well.
Have fun! Remember to take photos and send them in.
(For Parents and Guardians)