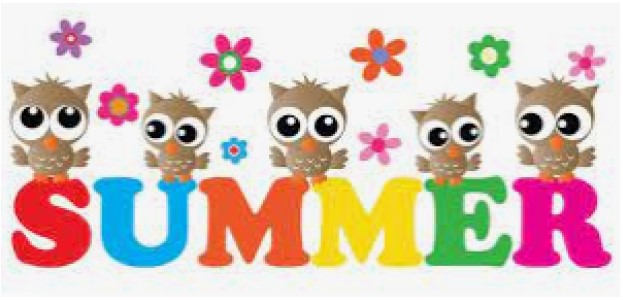 Hi Owls!
Welcome back to Term 6 and your final term in primary school. We have an action packed term planned for you. Here are some dates for your diaries!
We will also be covering our RSE work in class during week 2 and your transition work during the term, which will help to prepare you for secondary school. Please look at the topic map on Google Classroom and on the school website to find out all the learning we will be doing across the curriculum.
P.E. will take place every Monday and Tuesday and alternate Wednesdays. Please come to school in your P.E. kit on these days. We will tell you which Wednesday you need to wear your P.E. kit. On Mondays, you will have PH Sports and on Tuesdays you will have cricket with the Dauntsey's teachers. Please remember that all jewellery needs to be removed for P.E. lessons.
Please remember that your Urchfont School Reflection Projects are due in on Monday 20th June. Try to do at least one task each week. You will continue to have weekly spelling homework and acreative Maths project to last the term (due in Monday 11th July).We are looking forward to seeing you all back on Tuesday 7th June.
Mrs. Groves, Mrs. Lamont and Mrs. Marshall