Hi Chaffinches!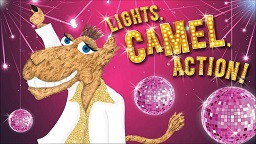 It is our big term! This is our time to shine, as we have our Christmas Nativity play. This year I have chosen a play called 'Lights, Camel, Action!' It is a fantastic script and I am really excited to see it all come together. Soon I will hold auditions for parts and in due course I will send home the costume list and scripts. The dates for our production are:
Monday 10th December: dress rehearsal & evening performance
Tuesday 11th December: matinee performance
We are also going to the panto on Thursday 13th December (oh yes we are!) What a busy week!
We will begin the term with a focus week. We will be learning about Remembrance Day and the significance of the poppy. Each class will be making poppies and we will be writing poppy poems for a display board in our classroom.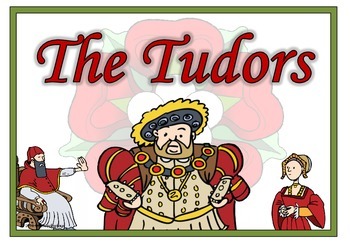 Our topic for the main bulk of the term is The Tudors. We will be investigating what life was like during Tudor times and comparing it with life today. We will also look at key figures from the Tudor dynasty such as Henry VIII and Elizabeth I. We will explore the Battle of Bosworth and wrote about it using the technique drama into writing.

On the subject of writing, we have been given the very exciting opportunity of attending a workshop with the author Liz Million. The workshop will take place at Worton Village Hall on 16th November. Take a look at her website for a sneaky peek…
Our PE days next term are Monday (Hockey) and Wednesday (Tudor dancing). Please remember to bring joggers and hoodies for hockey and I recommend you wear gloves. We also have a KS1 movement festival (Y2 only) to attend at Lavington School on Wednesday 28th November.
We will be reducing Times Table Mountain to every other week this term to make room for other areas of the curriculum.
I was so impressed by the effort put into home learning last term. I can see lots of you have worked really hard to consolidate your skills and drive your learning with additional research. Keep up the good work and keep practising those spellings!
See you soon!
Mrs Reynolds