Hi Chaffinches,
We hope you have had a lovely half term break and are ready for another exciting term.
Our topic this term is; 'Canals'. We will learn about how and why canals were built, including our local canals. We will also learn about Great designers of canals and how canals were used in World War 1 and 2. We hope to visit Caen locks in Devizes, more details to follow soon!
Our literacy this term will link to our topic and we will be looking at the text, 'The Wind in the Willows'. We will write play scripts based on the book and our own stories. Our SPAG will help us with our stories by doing some descriptive writing using expanded noun phrases and including speech punctuation in our stories.
This term we will be using Monet's water coloured pictures to inspire our own art work. We will use this inspiration to create a clay water lily.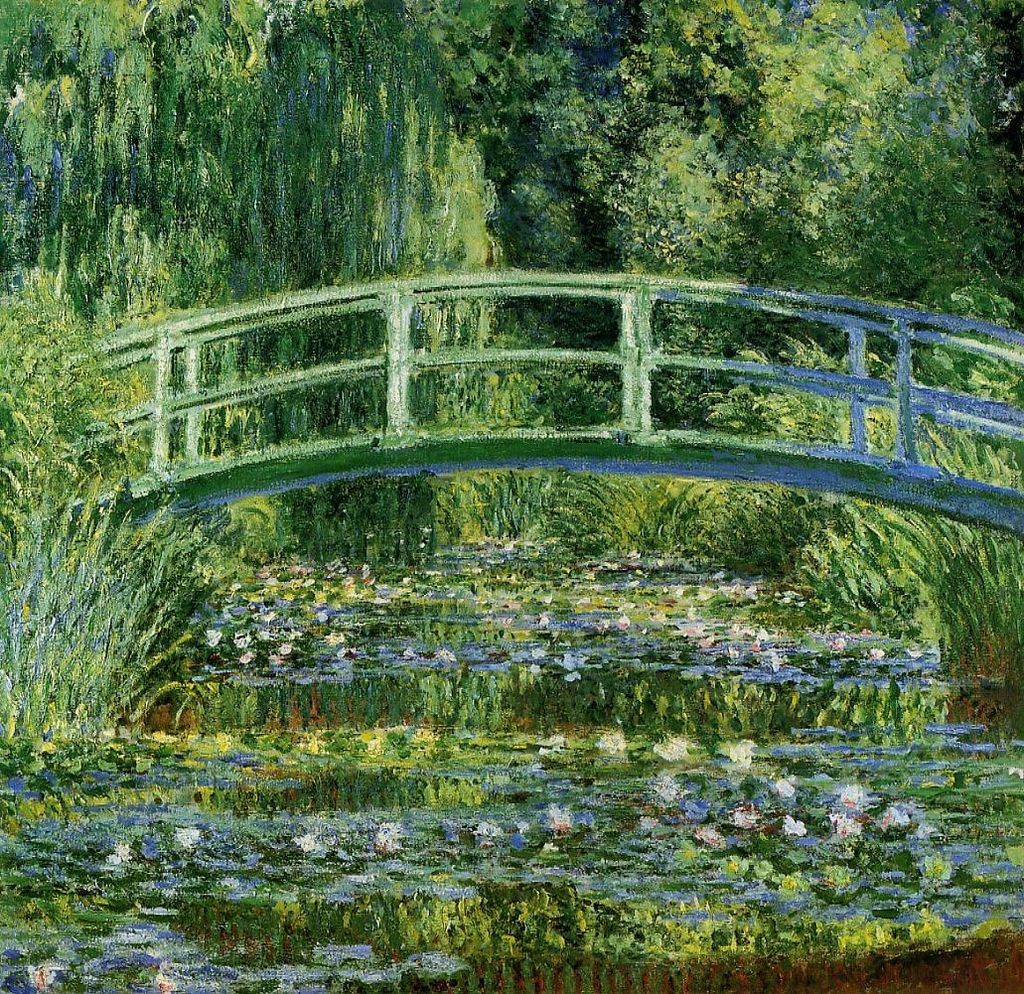 In Science we will be learning about 'The Water Cycle' and the journey of a water droplet. We will also look at local habitats including canals. As part of our science this term we will look at how rocks and soils are formed including fossils.
Spellings will be given out on a Friday and then tested the following Friday. 2 merits are awarded for 10/10 and one merit is awarded for 9/10.
Homework will be set every week and will be either a Maths or English homework. Maths homework will be set on Wednesdays and be due the following Wednesday. English homework will be set on Thursdays and be due the following Thursday. This will be on an alternate week basis, so you will receive one piece of Maths or English homework per week.
You will take home a reading book every day which will be changed when you have finished. Please try and read every night and at least 3 times a week. You will have a reading record to record your reading, which we will check daily. In class we have a reading ladder and when you have read 3 times in a row, you will move up to the next stage. At certain points of the ladder there are certificates and prizes- keep reading Chaffinches! In class we will read with you during Guided Reading sessions, where we will share a variety of texts together and answer questions about what we have read. Make sure you regularly share books with adults at home; this can be a variety of texts including non-fiction. Everyone is doing really well on the reading ladder, please keep this up! Please note children are responsible for giving their book to an adult every morning to be checked and signed, if you have a problem with your book being changed please speak to us. We always encourage children to speak to us themselves if they have a problem with their reading book.
Times Table Mountain will run on Fridays every other week. You will have 10 minutes to complete your stage and if you have your questions correct, you will move up the mountain on to the next stage. If you have one question wrong Mrs Pottinger will ask you the question and if you get it right, you will still be able to move on to the next stage. When you pass each stage, you will receive a certificate. If you wish to practice your stage at home please ask for a sheet to take home.
This term our PE will be gymnastics, we also be taking part in tennis with Mr Herring on a Wednesday afternoon. Please make sure you have suitable PE kit on these days, including tracksuit trousers and jumper for outdoor PE.
Swimming will continue on a Friday morning. We will be leaving school at 10am and hope to return at 11.30. Children will need the following things: A swimming costume/trunks, a swimming hat, a towel, and goggles if you normally use them and a large bag to keep all your things in. From previous experience the bigger the bag, the better! For example a large shopping bag is perfect.
We are looking forward to welcoming you back and starting our fantastic local topic.
Mrs Thomson, Mrs Coulson & Mrs Pottinger