Hi Chaffinches!
This term our topic is 'Mexico'. We will be studying the geographical similarities and differences between Mexico and the UK, as well as looking at their customs and traditions. We will be using atlases, globes, maps and grid references to locate different places within the UK and Mexico. In history we will be learning about the ancient Mayan civilization. We will learn about their achievements and their impact on Mexican society today. In art and DT we will use the Mexican Day of the Dead Festival as inspiration for art pieces and DT projects.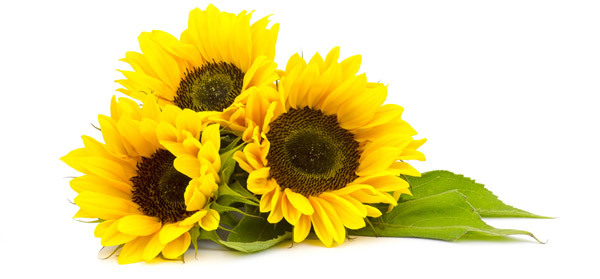 Our science topic this term is plants. We will discover what plants need to grow and begin to understand the life cycle of a plant. Towards the end of the term we will grow our own sunflower seed and keep a diary of its progress.
Mr Herring will be taking our Wednesday PE lessons this term. Our focus will be tennis skills and games. Mrs Marshall will be exploring Mexican dances with you on a Thursday. Swimming will continue for the whole of Chaffinches class so please remember your kit on a Friday.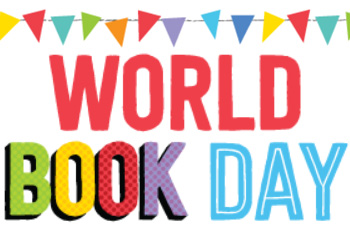 In the midst of our Mexican madness we will take a break to celebrate World Book Day on Thursday 7th March. I look forward to seeing who you all come to school dressed as. We will also be having bedtime stories that evening.
See you soon!
Mrs Reynolds