Hi Chaffinches,
I hope you are settling in to your home learning and finding your feet in your new routine.
Please find below some links for resources. If you have any problems accessing the links or need further guidance please email: This email address is being protected from spambots. You need JavaScript enabled to view it..
Why not start each day with a 10-minute workout to maintain and build your physical health and fitness. Encourage the rest of your family to join in. This Gymrun PDF has access to 10 different workouts. Enjoy!
Times Table Rockstar- logins were sent to you via 'Parent Pay'. Update: I have now set certain tables for each of you. Great first week with lots of speedy answers- well done Chaffinches!
Click to listen to free audiobooks. When the page loads, just click 'Start Listening', choose an age range or genre from the top menu and choose a book.
Helpful advice and plenty of ideas to try in 'Looking After Yourself and Your Family'.
For a list of supportive online learning websites, click here.
---
We have had requests for new Times Table Mountain sheets, so we have added them here. Please make sure you choose the right one, whether year 2 or 3 and the correct stage.
Please let us know how you are getting on, we love to hear from you!
Best wishes and stay well,
Mrs Coulson, Mrs Thompson and Mrs Pottinger
Current Year 2 Home Learning Grid
Current Year 3 Home Learning Grid
High Five to Friday Challenge Week 2!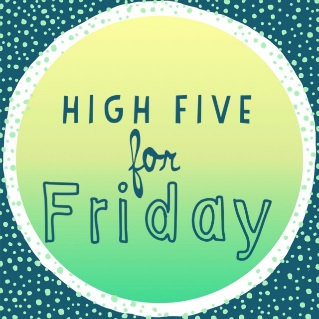 Well- done Chaffinches (and parents!) you have almost made it through your second week. We'd love to know how you're getting on. Please can you complete your usual Friday morning work (Link below), which has been slightly adapted to include your weekly spelling test score. Please email back to class email address and parents please feel free to ask any questions.
I hope you all have a lovely Easter break with lots of chocolate eggs!
Mrs Coulson