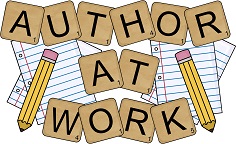 Hi Chaffinches
Welcome to term 6, the final term of the school year. This term our topic is 'Amazing Authors'. It is a Literacy based topic, however we will be covering other areas of the curriculum throughout our study.
We will begin by looking at stories written by Julia Donaldson. We will innovate our own stories based on her work and use similar themes from the stories to write information texts as well. We will then move on to linking science with the story 'Charlie and the Chocolate Factory' by Roald Dahl.
Later in the term we will spend a few weeks learning about Beatrix Potter. Within this topic we will learn what life was like in the 1800s and we will also learn about the conservation work Beatrix did. This will hopefully inspire some conservation work of our own. We will be using the tale of Peter Rabbit to inspire some art, DT and geography work. We will learn to use map keys and create our own map of Mr McGregor's garden. We will also link this to the use of algorithms in ICT creating a trail for Peter to navigate. Finally we will finish the topic with some textile work, creating a stitched key ring of a woodland creature.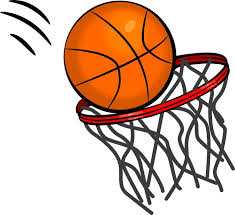 Cricket with Wiji will continue on a Monday afternoon. Please remember to bring a hat and apply sun cream on a Monday morning as we are very exposed out on the field. Mr Herring will be teaching us basketball on a Wednesday afternoon so please make sure PE kits are in school on those days particularly. We have been invited to a summer festival of sport on the first Wednesday back (6th June) so again please make sure you have PE kit, a sun hat and a water bottle in school on that day.
We will then break away from the timetable during the penultimate week of term to participate in our annual Sports Week. I have organised lots of very exciting alternative sports for you and the rest of the school this year, so watch this space!
See you soon,
Mrs Reynolds