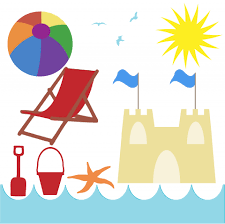 Hello Chaffinches,
Can you believe we are in the final term of the school year?
This year has flown by and we have packed in so much learning. We are so glad
that school is starting to get back to normal. The extension is finished, we
are back in the hall and we are back out and about on trips and swimming
lessons etc.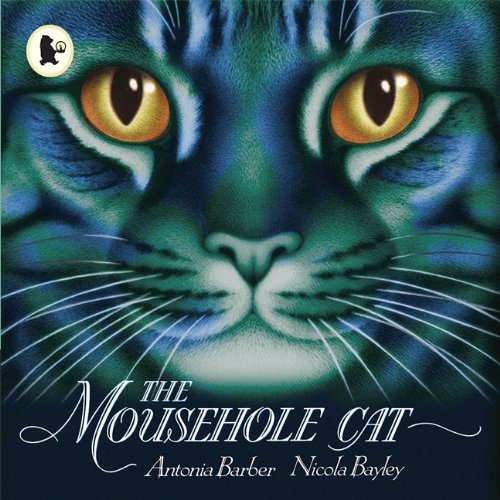 This term our theme is 'Would you like to live by the
coast?' It is a geography theme so we will be learning about the world around
us, particularly the coastal regions. Our class text is Mrs Reynolds' favourite
book: The Mousehole Cat. Take a look at our theme table to see what we will be
learning about in more detail.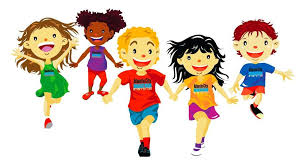 We are back to the two days for PE this term! So you will
only need to wear your PE kits on Wednesdays and Fridays. Mr Herring will be
teaching you athletic skills and Mrs Coulson will be teaching gymnastics in the
hall- hooray! Wouldn't it be wonderful if you could get on the wall bars before
the end of term?

In Science we will be learning about rocks and how fossils
are formed. This is one of our favourite science topics and if you have any
fossils at home that you would be happy to share with us, please do bring them
in or send a picture to the class email.

I hope you all got on ok with the new spelling format. This
term's spellings will be handed out on the first day of term and they are on
the Google Classroom too.

We have so much to look forward to in term 6. So keep your
eyes peeled for letters and Facebook posts.

Please remember to apply suncream before you come to school,
bring your sun hat and water bottle and drink plenty.


Mrs Reynolds, Mrs Coulson and Mrs Pottinger