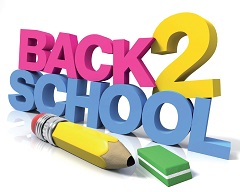 Hi Chaffinches!
We hope you have had a fantastic summer break and are looking forward to coming back to school as year twos and threes! I (Mrs Reynolds) am SO excited to be coming back to school after a year off – I have missed you all very much. Mrs Coulson and I will be sharing the teaching of Chaffinches class. The week will look like this:
Monday – Mrs Reynolds
Tuesday – Mrs Reynolds
Wednesday- Mrs Reynolds (Mrs Talbot every other Wednesday afternoon)
Thursday- Mrs Coulson
Friday – Mrs Coulson
Mrs Pottinger will be working with us some mornings and afternoons as well.
Things are going to be a little bit different for a while, as we get used to our new routine, but also as we learn to keep ourselves safe in school. Lunchtime will begin at the normal time of 12 and we will be eating our lunch in the hall with Robins, although we will stay in our own bubble in the hall. As usual, you will be able to select a school dinner or bring your own packed lunch. After lunch you will have play time outside which will again be separate to all the other bubbles. Break time will be at 10.30-10.40 and again we will be separate in our own bubble from the other classes. Chaffinches school start time is 9.05am, please arrive at this time as we will need to begin our learning very promptly. We will finish our day at 3.20pm. Throughout the day we will wash our hands regularly especially before eating and leaving and returning to the classroom.
Please bring a pencil case with you on the first day back to school and we will fill it with stationary ready for you to use. You do not need to bring any stationary in your pencil case as we have this all ready for you at school. But don't worry, we are all in it together and we will be doing our very best to make sure we have lots of fun as usual.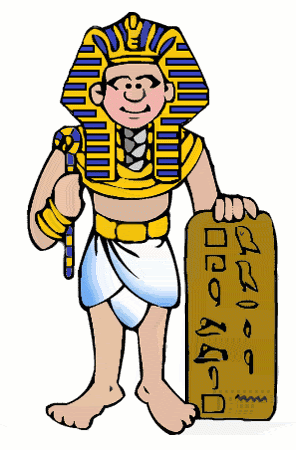 Our learning this term will be based around our first topic: The Ancient Egyptians. Take a look at our topic web to see what we will be getting up to. Our PE days in term 1 are Mondays and Wednesdays so please make sure you have your PE kit in school for outside games. As we get further into the term you will need a jumper as it starts to get cooler. Mr Herring will be taking your Wednesday sessions starting with basketball. To see what our week will look like, take a look at our timetable. Spelling tests will take place on a Monday afternoon. Homework grids will be sent home on a Monday and due in on the Thursday of the following week. There will be a variety of English, maths, topic and science based tasks. We recommend you complete a maths and English task each fortnight plus one other. We are keen for you to try your very best to read to every evening or morning before school and get this recorded in your reading record. We will track your progress on our reading ladder.
Note to parents:
We know it is going to be a challenging time as we all adjust to the 'new normal.' If you have any questions at all please don't hesitate to email us at This email address is being protected from spambots. You need JavaScript enabled to view it. and we will endeavour to get back to you at the end of the school day.
See you all very soon!
Mrs Reynolds, Mrs Coulson and Mrs Pottinger